One vibrant topic is how certain aspects of "Open Science" come of age and are now considered as a real option even in rather conservative labs. Centered on Open Science in the context of neuroscience, the workshop will unfold over two days:
The first day dedicated to plenary lectures covering a large range of topics: journals, data sharing, reproducibility as well as the socio-economics and philosophies of Open Science
The second morning shall be organized as hands-on tutorials for attendees to discover and tinker with the Open Science tools.
According to our forecast, the audience will be composed of researchers from all domains of neurosciences (genetics, molecular, physiology, anatomy, integrative, computational & clinical) from France and abroad.
NOW 2023 is supported by: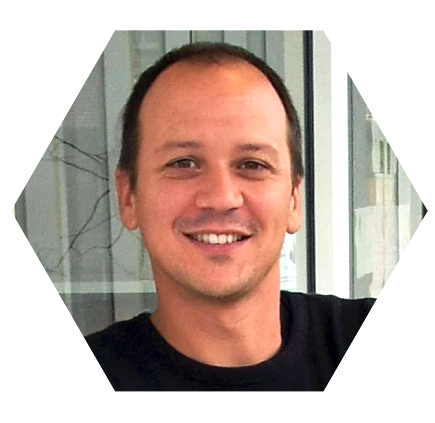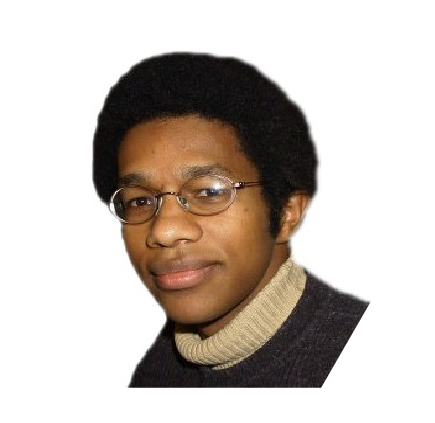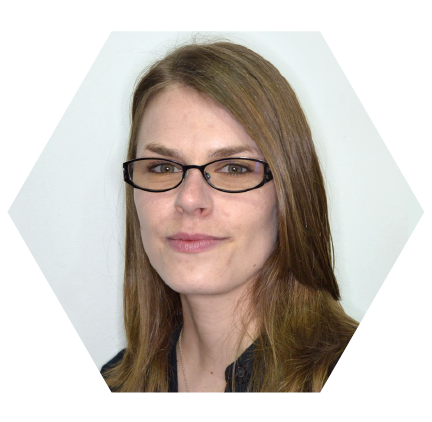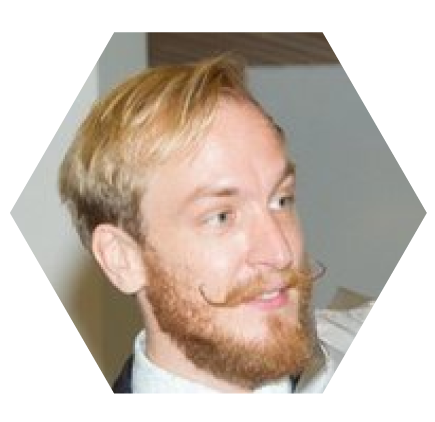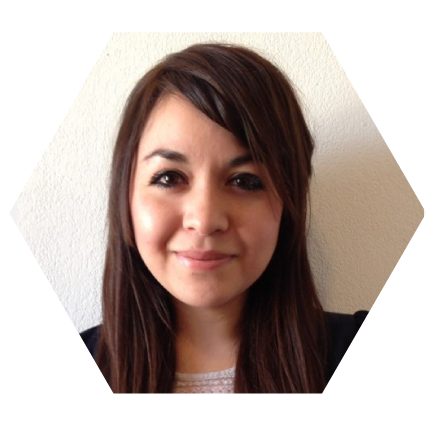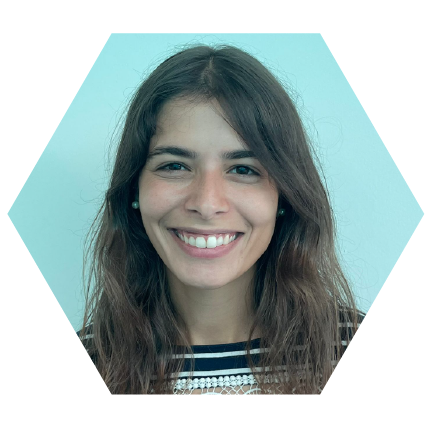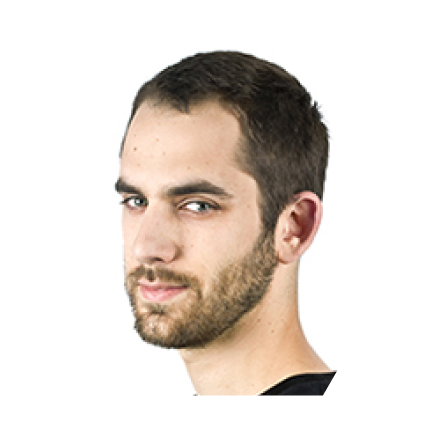 Adrien Schramm
Independent event organizer