This workshop aims to bring together the main players involved in the open science field, namely policy makers, scientific publishers, tools developers, and researchers.
We want to provide a space not only for sharing and presenting open-source tools but also to discuss both the impact and the future of the open science movement.
Centered on the neuroscience domain, this workshop will take place over two days:
The first day will be dedicated to plenary lectures covering a large range of topics such as open institutions, open publications, data collection and analyses with open tools and open data management. In each of the topics presented we will have two invited speakers and a round table discussion.
The second day participants will have the possibility to take part in two different open science hands-on sessions.
According to the previous edition, we anticipate having an audience composed of researchers from all domains of neurosciences (genetics, molecular, physiology, anatomy, integrative, computational & clinical) from France and abroad.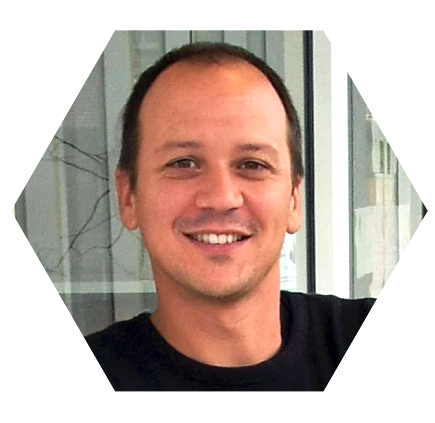 Eric Burguière
Founder and coordinator
Team leader of the NERB team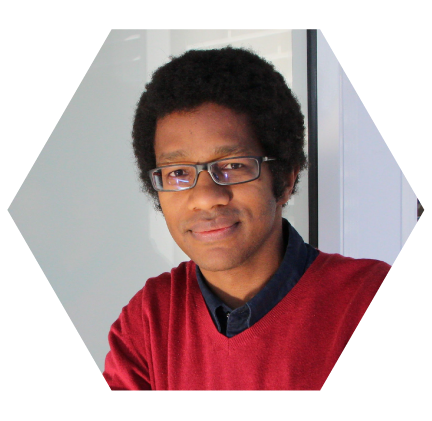 Karim N'Diaye
Paris Brain Institute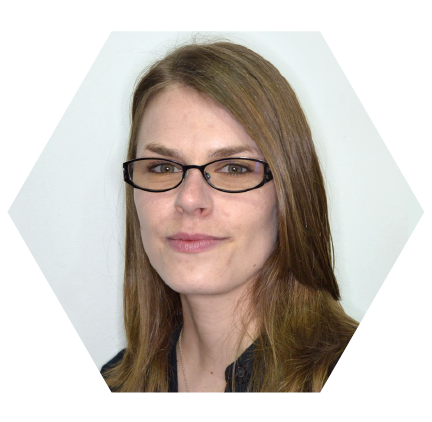 Ninon Burgos
Paris Brain Institute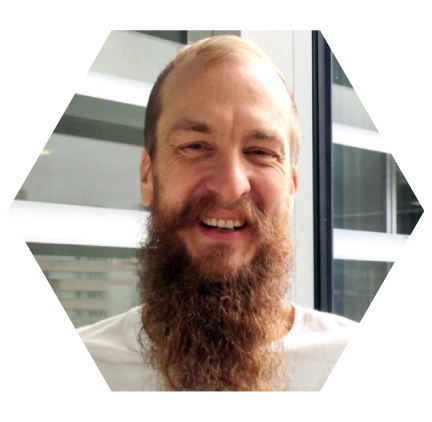 Stephen Whitmarsh
Paris Brain Institute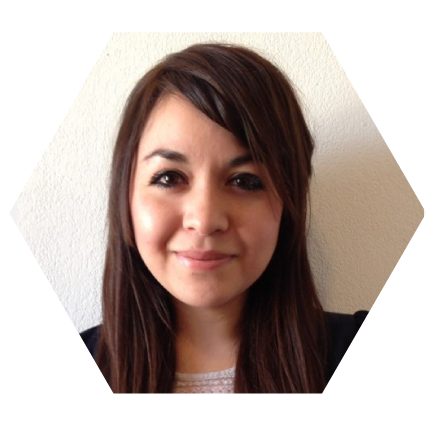 Lizbeth Mondragon
Paris Brain Institute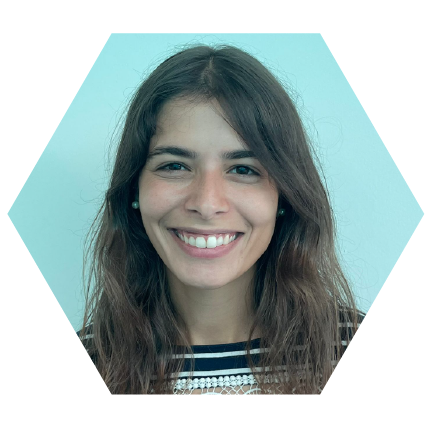 Daniela Domingues
Paris Brain Institute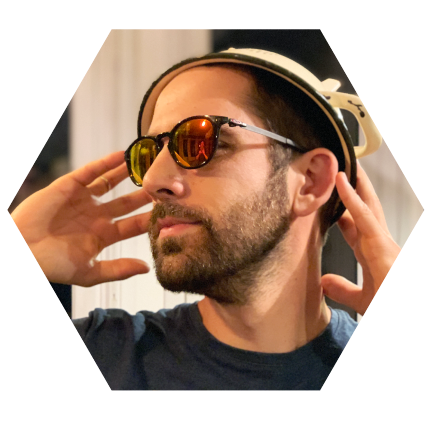 Adrien Schramm
Impulse Science