If you have any questions, please do not hesitate to contact us.
Phone: +33 (0) 1 57 27 40 00
(Institute front desk, in case you are
lost the day of the workshop)
The Paris Brain Institute is a research centre located within the Pitié Salpêtrière Hospital campus (access map : click)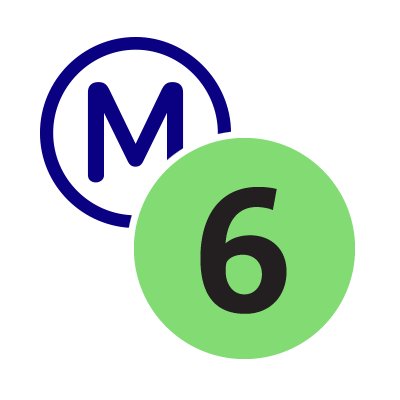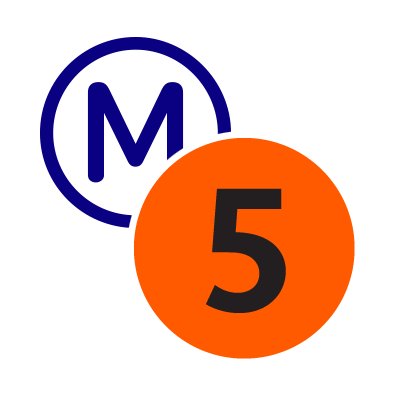 Lodging
Obviously, there are many options for accommodation in Paris.
The cheaper choice is probably to share an Airbnb or a hotel room in the 13th arrondissement. A youth hostel might be a good cheap option too.
Otherwise there are plenty hotels around the hospital campus.
Do not wait to settle your accommodation, Paris is a very touristic city.
Directions
Finding your way around is not particularly difficult. The simplest way is probably to ask a computer or a smartphone (Google does the job and the app CityMapper is particularly useful) but here's some basic info:
The easiest way to get around is probably by metro, the bus is nice but might be a little complicated to use (or just use Citymapper) and it is not possible to take connections with the classic single fare ticket (by metro, it is). Our favorite option is to use the efficient bike-sharing network named Velib. Walking in Paris works pretty well too.
Airports to Paris
From CDG airport, the easiest is to take the RER B (suburban train) to Paris, it costs 11,45€. From Orly, the OrlyBus is convenient, it costs 11,20€.  Here is more info on airports tickets.
Metro tickets
If you are going to use the metro or the bus, you'll have to purchase a contactless card or use your smartphone. Cardboard tickets should not be still available in November.  Check it out